← Back
Instructional Design: Nutrition Course
Early in the 2019 school year, I was approached by the Folsom Cordova School District curriculum team. The team had identified a need for a year-long middle school nutrition course that would align with the Next Generation Science Standards and local high school curricula. 


The Problem
No current framework for a science-based nutrition course existed at the time of this project. The course would need to be both applicable to online students as well as classroom students. Course materials needed to be readable by all levels of middle school students as well as accessible for students with disabilities.
The Process
My course design began with research on the fundamentals of nutrition. After compiling this knowledge, I determined the learning goals, targets, and KPIs students would need to demonstrate. I then structured the course into digestible units spread out over the course of a school year. I had to account for varying levels of learning ability as well as previous knowledge. For each unit, I then designed a teacher slide deck, teacher speaking notes, student activities, a pre and post quiz, and an interactive digital activity. Once the unit materials were created, I timed the units for pacing and adjusted the course material as necessary. After this process, I compiled a teacher guide for the entire course and published all materials for use.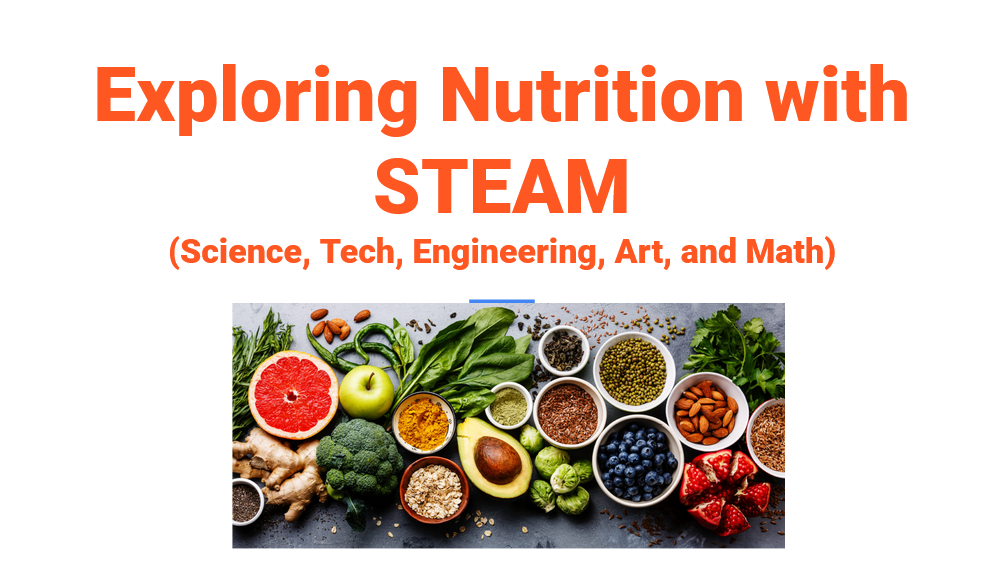 The Result
The course was ready for testing in the second half of the 2019 school year. Test results and student surveys showed increased awareness and knowledge of basic nutrition concepts among all levels of students. The course was officially adopted by the FCUSD school board to be taught in all middle school grades as a science-based elective course.